Company Profile
We are your one-stop solution to all DG matters. Our dedicated team of DG Specialists is committed to attend to your queries and offer you professional DG advice. The team is mentored by our Managing Director, Mr Mustaffa MY Talib, who himself is a pioneer in the DG management field and a qualified DG instructor, with over 20 years of DG handling experience. We have also our own fleet of vehicles, drivers and handlers and work seamlessly from start of your query to the moment it gets safely delivered. All our jobs are carried out in accordance with the latest IATA DG regulations.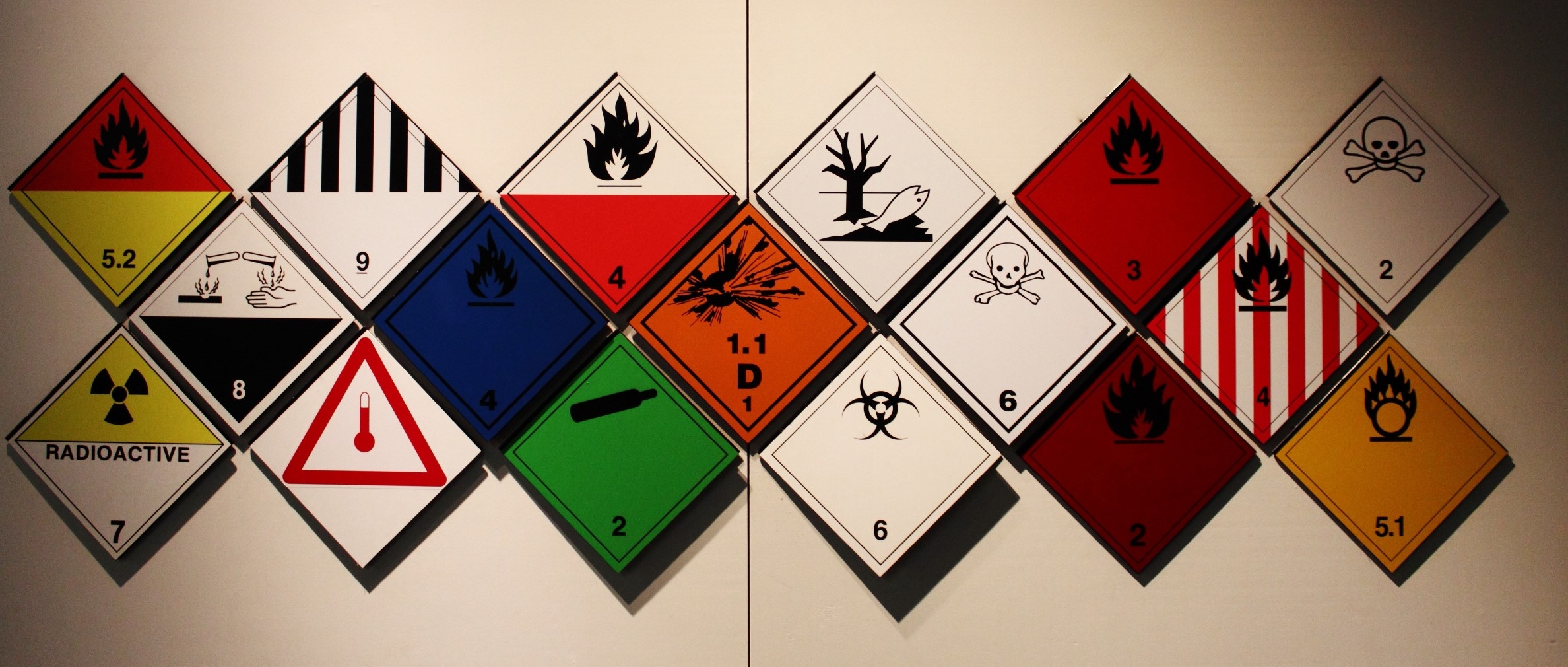 Mission
To consistently provide reliable and great service and
expertise in the management of dangerous goods.
Vision
To be the premier and preferred partner for the
management of dangerous goods across all industries.
Our Logo
Red symbolizes passion and excitement. Not only that we take pride in what we do, we enjoy it as much. It keeps us moving onwards.

Blue symbolizes trust and loyalty not only within the organisation but to our business partners and associates.
The direction of the arrow Upwards and Forward represents our vision to remain relevant in this field and be the preferred partner in the management of Dangerous Goods, across all industries.

Blue chevrons represent Air and Sea.
We are IATA-DG and IMDG certified.
Dependability: We pride ourselves on being dependable partners and colleagues
Great: We aim to always provide not just good, but great service
Responsibility: Employees in DGR are encouraged to take responsibility and ownership of all aspects of their tasks, be it large or small.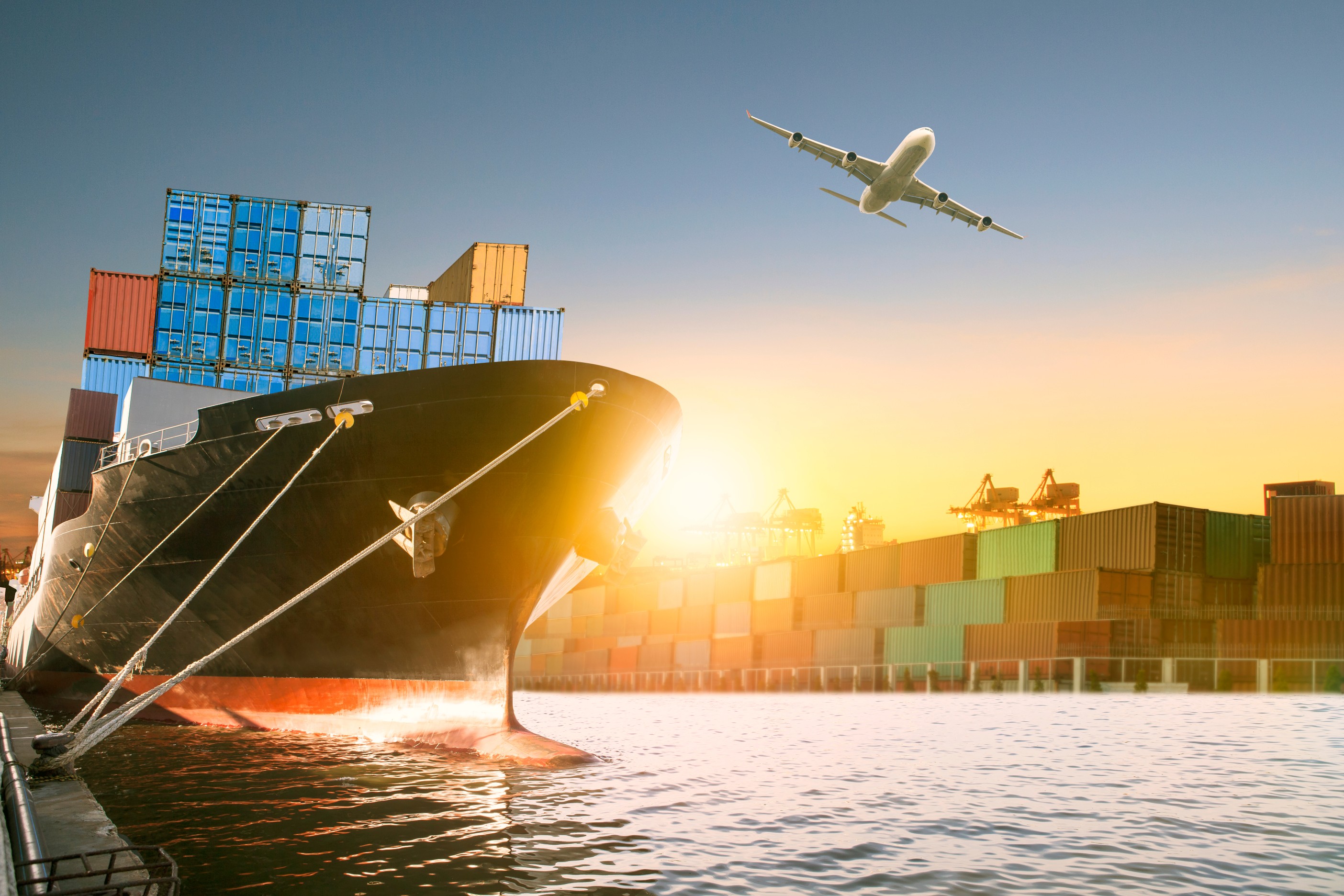 Our Commitment
We are committed to serve our customers with
Commitment – Strive to serve our customers across all industries.
Compliance – Knowledgeable experts to provide the best regulatory advice.
Creativity - Freedom to think and providing the best packaging solution.